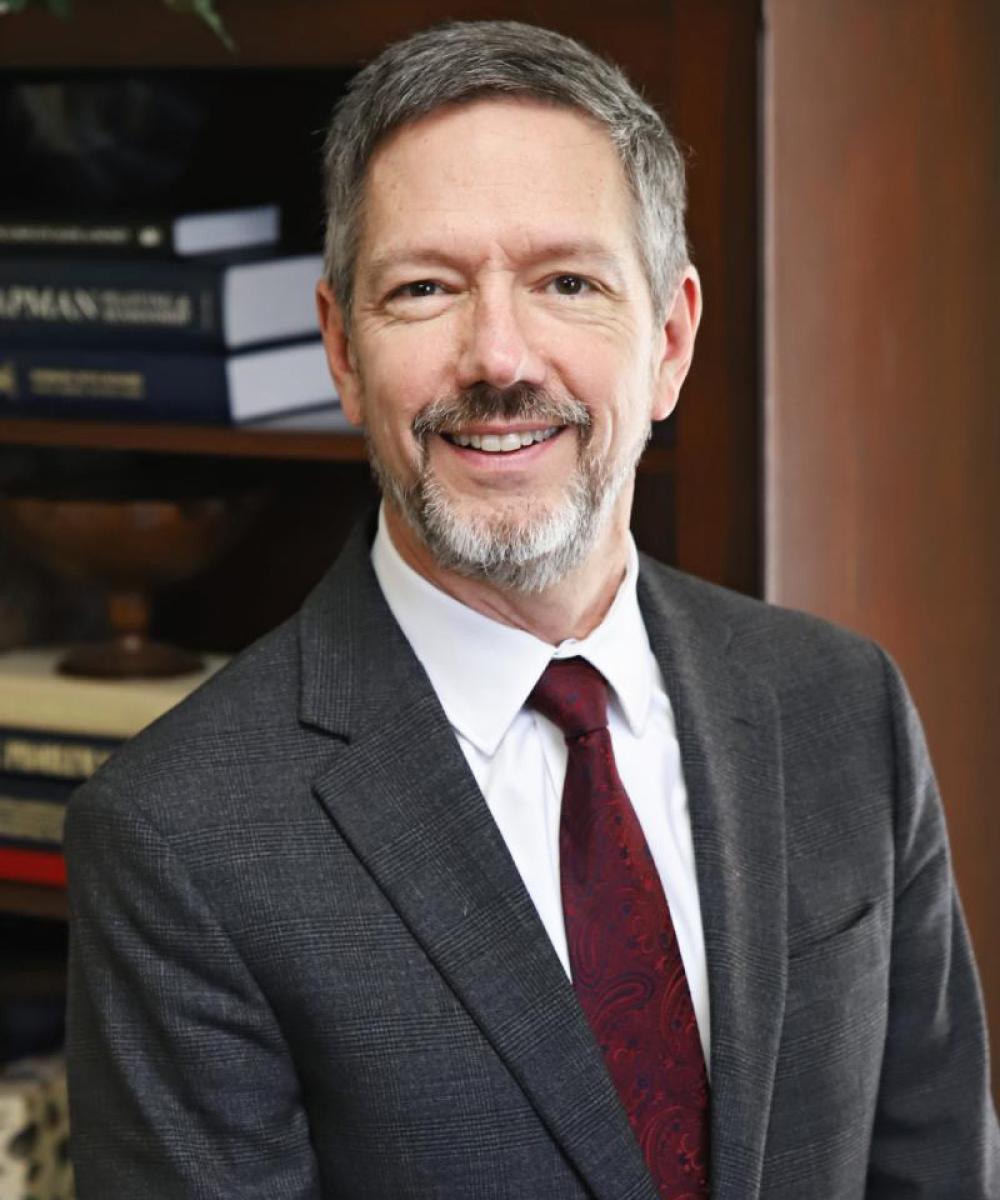 Skip Riley

CPA, CFP®
President & Founder
Skip Riley is the President and Founder of Riley & Lowe Financial Solutions, LLC, a full service financial organization providing insight to tax, investment, insurance, and estate planning needs to today's Americans. He brings a wide range of experience and a unique perspective to the critical issues facing retirees today. A 35 year veteran of the financial services industry, he has the experience to serve your financial planning needs.
Mr. Riley obtained his undergraduate degree in 1986 from the Georgia Institute of Technology (Georgia Tech). Mr. Riley worked for a large national life and health insurance company, working his way to senior vice president. His responsibilities included the design of insurance and investment products for the changing needs of Americans. He has overseen the risks associated with the investment and tax issues relative to the industry.
Mr. Riley received his Certified Public Accounting certificate in Georgia in 1989 and has worked for KPMG, one of the largest accounting firms in the world. He is licensed as a CPA in the state of Wisconsin.
Mr. Riley is also a CERTIFIED FINANCIAL PLANNER(TM), which demonstrates his thorough understanding of issues involved with financial planning.
Mr. Riley has clients in 19 states across the country. He and his wife, Tina, live in Racine County, Wisconsin. They have five children and five grandchildren.
*Neither LPL Financial Advisors nor its representatives offer tax or legal advice. Please consult with your tax and legal advisors regarding your individual situation.